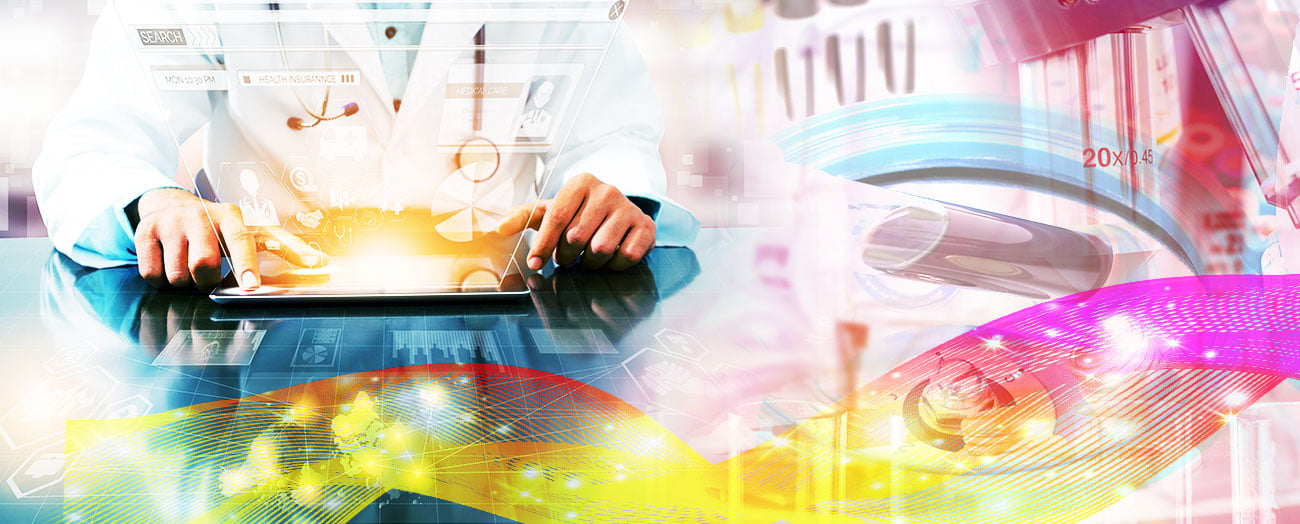 Member Benefits
VENUS membership extends to more then the tools below. Join now to unlock these exclusive benefits.
Learn about the benefits of VENUS membership.
VENUS members develop and participate in novel research studies and clinical trials. Members also gather for research presentation and networking at national meetings and conferences. If you are not already a member of VENUS, join today.
Meetings and Conferences
VENUS holds meetings corresponding to the American Society of Hematology meeting and either the Hemostasis and Thrombosis Research Society or the Thrombosis & Hemostasis Summit of North America. Members also regularly attend and submit abstracts for national and international conferences, including:
Hemostasis & Thrombosis Research Society
Dates: March of odd years
Abstract deadline: December
Anticoagulation Forum
Dates: April of odd years
Abstract deadline: November
International Society on Thrombosis and Haemostasis
Dates: July
Abstract deadline: February
American Heart Association
Dates: November
Abstract deadline: June
American Society of Hematology
American Society of Hematology
Dates: December
Abstract deadline: August
Home
VENUS is a U.S.-based, collaborative clinical trial research network focused on venous thrombosis, including deep vein thrombosis and pulmonary embolism.
About Us
VENUS initiates and implements research focused on venous thrombosis. It is also a member of the International Network of VENous Thromboembolism, or INVENT.
Research and Discoveries
VENUS members have been published in a number of scientific journals and conducted anticoagulation studies benefiting patients with diseases like COVID-19.
Contact Us
Do you have questions about VENUS or becoming a member? Contact us using these methods.